Welcome to Sneha IT Solutions, HP Service Center Mohali.
Sneha IT Solution is the best HP service center in Mohali. We are the best technician and seller of HP laptop/computer spare parts. You can buy authentic spare parts from our store and HP laptop repair service by skilled laptop technicians.  In Mohali, we are the most trusted brand in HP computer/laptop repair and services.
Here you can get fast and speedy HP Laptop Service & Repair. Our Mohali HP Service Center is specialized in all types of HP Laptop Repair. Here you can buy HP Laptop Adapter & Battery at a lower cost compared to other dealers in Mohali. Our technical experts provide quick solutions for all HP laptop issues.
Why Choose HP Service Center Mohali?​​
HP sells some of the best laptops in India, including gaming laptops, business laptops, premium laptops, and more. The benefits HP provides you are the reason you should search for this brand; this brand consistently produces the most visually appealing laptops on the market. All of HP's goods have a professional look to them. Sneha IT Solution, with its new ideas, not only keeps up with the style and designs but also provides you with props that are made from sustainable resources.
Without a doubt, HP has a laptop for every type of user. For those who prefer gaming laptops, those who prefer to read books, and those who are business people, HP has the greatest devices available.
Sneha IT Solutions actively takes care of any kind of software and hardware issues your faulty HP Laptop and Desktop may have.  We are one of the best and most affordable HP Repair Service Centers in Mohali city that deals with all major problems by upgrading, replacing, and repairing damaged hardware of your laptop.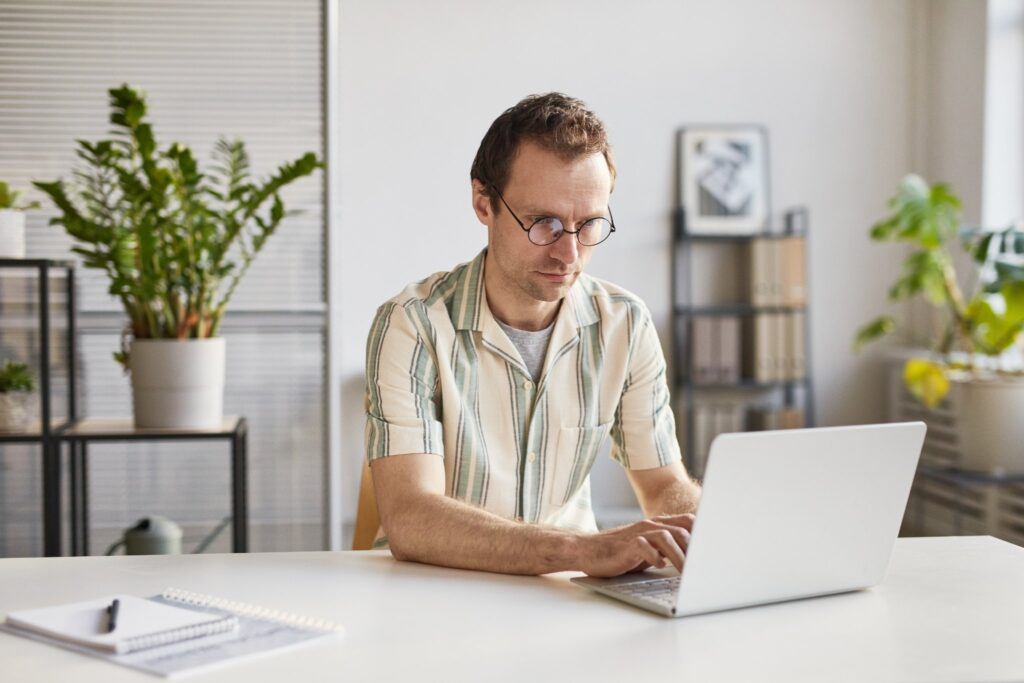 We are one of the authorized HP Service Center in Mohali. We do professional service for HP Laptops, Desktops, Printers, Tablets, and Servers. We also provide Accessories and original Spares parts for laptops, and desktops like batteries, Adapter, RAM, Motherboard, Screen in our service center around Mohali. We can give an unbeatable guarantee for our services.
Occasionally, the cable connecting the laptop screen to the motherboard gets loose or damaged. The screen is flickering due to a bad LVDS cable. You'll have to open and close the screen a lot to figure out what's going on. If the screen flickering persists, your display cable is most likely defective, and you should replace it.
Our HP Service Center provides troubleshooting and service for all types and models of HP laptops and desktops. We provide comprehensive service and upgrades for HP laptops and desktops, as well as friendly customer service. We provide same-day service for any issues. We are working all day and seven days a week. We also provide laptop services for brands like Lenovo and Dell laptops repair in Mohali.