Sneha IT Solution is an authorised HP Service Center in Chandigarh that offers HP Genuine Accessories and Repair Services for all kinds of HP Products.
Accidental protection is included, as well as theft security and one-year antivirus support. HP recently released the 11th generation i5 laptop, which features a touch screen and is available in gaming, regular, and gaming configurations. HP provides students with laptops that are fully insured; if you are a student in need of a laptop, you can easily purchase this brand with a down payment. we have a large number of repair locations across Tricity, and laptops that are still under warranty can be checked at any of them. We recommend that you have your HP Laptop repaired and serviced by a highly qualified technician at our service center.
HP is the most popular brand in India, and it is more dependable than other brands. HP laptops are less expensive than laptops from other brands with higher configurations. On a few key brands, we offering a one-year extended warranty. Accidental protection, one-year Antivirus support, and theft security insurance are all included.
Why Our HP Service Center is the best option in Chandigarh?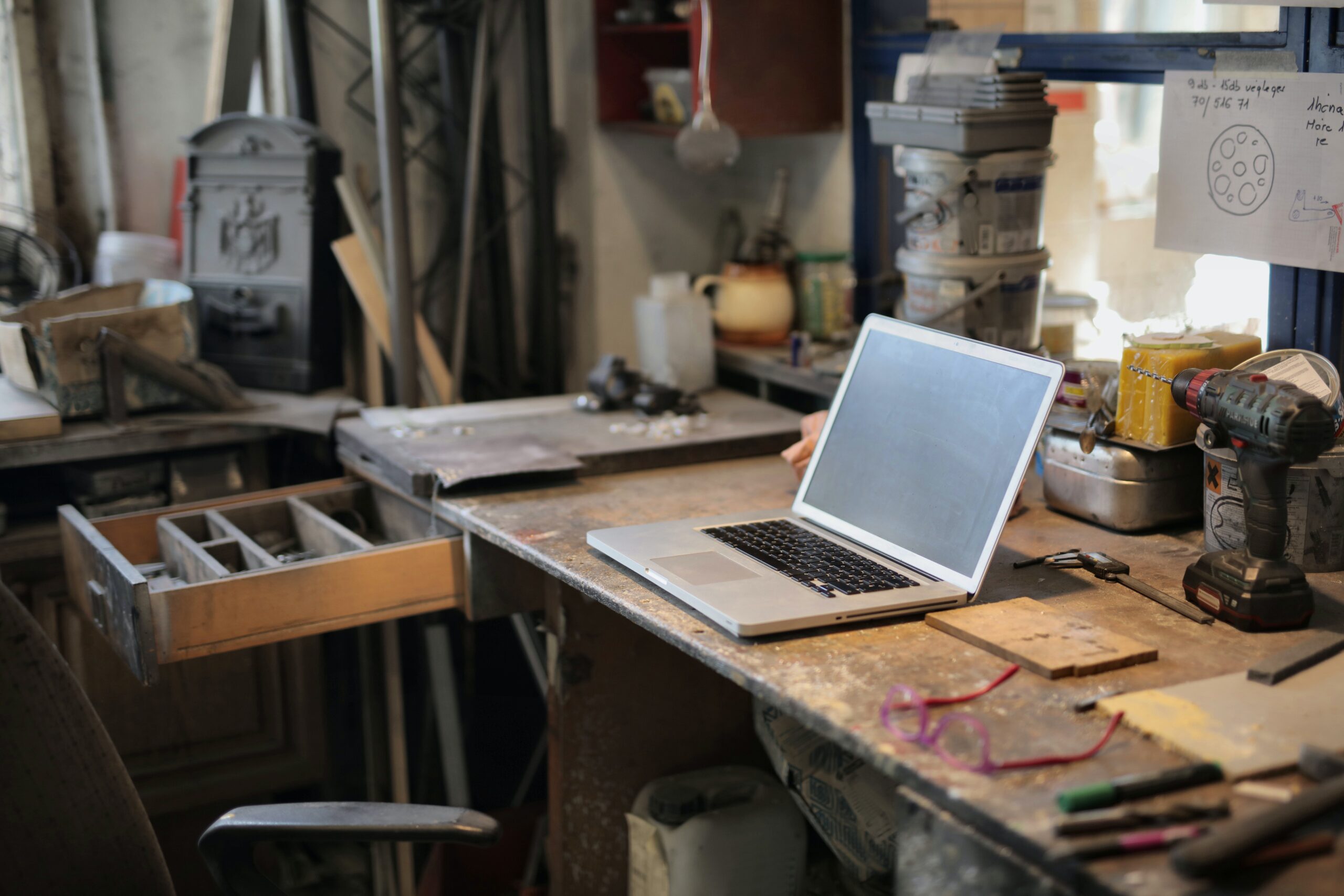 No Consultation and Visiting Charges

We have years of experience & Highly trained Engineers

We are reliable and budget-friendly.

Our services are reasonably priced

All branded PC/Laptops services undertaken

We offer Experienced, Professional HP Service Center Chandigarh and Tricity.
100% Original spare parts.

We are a one-stop-shop for customers both local and from other parts of Chandigarh. We provide professional service for HP laptops, desktops, and other HP products. We also offer HP laptop and desktop accessories and spares such as batteries, adapters, ram, motherboards, screens, HP monitors, etc. We also provide laptop services for brands like Lenovo and Dell Laptop repair Chandigarh.
HP Laptop & Desktop Repair Services in Chandigarh Offered by Sneha IT Solutions
In Chandigarh, we are a well-known and trustworthy laptop repair service provider. We specialize in HP desktop and laptop repairs, and our team of expert technicians can diagnose and repair any problem with your equipment. Our technicians are skilled at troubleshooting common laptop issues such as slow performance, overheating, battery drain, and internet connectivity, etc.
Whether you need a repair, replacement part, new operating system or just some new software installed, or just some advice on how to keep your laptop running smoothly, our team of experts is here to help.
Get Repair & Relacement Service for all HP Products.
Sneha IT Solutions actively takes care of any kind of software and hardware issues your faulty HP Laptop and Desktop may have. We are one of the best and affordable HP Repair Service Centers in Chandigarh city that deals with all major problems by upgrading, replacing and repairing damaged hardware of your laptop. Our Team gives you a complete solution for your HP Laptop of any model.

Our laptop repair charges are very reasonable. We also provide desktop support. If your desktop isn't working and it's difficult to carry it to the shop. You simply call and get all the services at home. If you live in nearby Chandigarh City, our HP laptop repair service in Chandigarh is always ready to assist you.