Dell Service Center In Chandigarh​
Are you fed up with your Dell Laptop's various problems? There is no better time to contact Sneha IT Solution if you need a 24-hour fix (101% guarantee). We are the best Dell service center Chandigarh, along with a group of specialists. 
Welcome To Dell Service Center Chandigarh.
Dell is one of the most widely used and reputed brands of laptops at present time, but a laptop is a machine and all machines face problems. The need for the best service center and technical support services is imperative. There are many Dell laptop repair centers in Chandigarh but it is difficult to find an authorized Dell care center. Without proper services, serious problems can occur.
Sneha It Solution is a Laptop repair company that sells, repairs, and supports computers and laptop-related products and services. If you are located near Chandigarh and are looking for an authorized Dell laptop repair center or to buy original Dell spare parts and accessories, then our Sneha It Solutions, Dell service center in Chandigarh will suit you.
If you're concerned about handling your laptop to an unaware service center to resolve issues. No worries, just make reservations at Sneha IT Solution, Dell Authorized Service Center in Chandigarh. 
Why Choose Our Dell Service Center Chandigarh?
In Chandigarh, we are the only well-known and trustable Dell Laptop experts. Whether it's regular Inspiron Laptops & 2-in-1 PCs, Vostro, XPS, G-Series, Alienware, or other older versions, we've got you covered. We provide you with the best Dell service right at your doorstep. 
At Dell Service Center Chandigarh, we understand your needs, and our repair experts will diagnose what is wrong with your system and make all necessary repairs. We provide certified repair services for any Dell laptop problems or Issues. We are committed to providing end-to-end solutions to help and support you in building a better tomorrow. We offer tailored product solutions and expert advice, whether it's Dell laptops accessories and spare parts, storage, or dell laptop repair services.
No Consultation and Visiting Charges
We have years of experience & Highly trained Engineers
We are reliable and budget-friendly.
Our services are reasonably priced
All branded PC/Laptops services undertaken
We offer Experienced, Professional Dell Service Center Chandigarh and Tricity.
100% Original spare parts.
We maintain peak performance and stay optimized around the clock to provide the best support services for your system.
Our technician can resolve all Dell laptop and desktop screen issues. 
We believe in offering a high standard of customer support and services in Chandigarh. We provide fast solutions for your Dell laptop requirements. We have specialized repair solutions for all types of laptops. Friendly technical support team to assist you with setting up and troubleshooting your laptop. We also provide laptop repair services for brands like Lenovo and Hp Service center in Chandigarh.
We Offers Various Dell Laptop Repair and Servicing Options in Chandigarh​.
We provide effective and safe repair service for your cracked computer screen and Dell Laptop Full Body replacement. We repair or replace cracked or broken laptop body parts. The approximate cost of laptop body repair is entirely dependent on the extent of damage to your laptop. 
A wide range of flexible technical support is provided by Dell Service Center in Chandigarh. We often have to do several things to show that we know your type of laptop In order to receive that distinction.  Our technicians are well qualified to analyze Dell motherboards for chip-level service, hardware issues, Dell laptop, and Desktop screen replacement, keyboard replacement, Dell monitor repair, Dell laptop full-body replacement, software upgrades, and all major problems.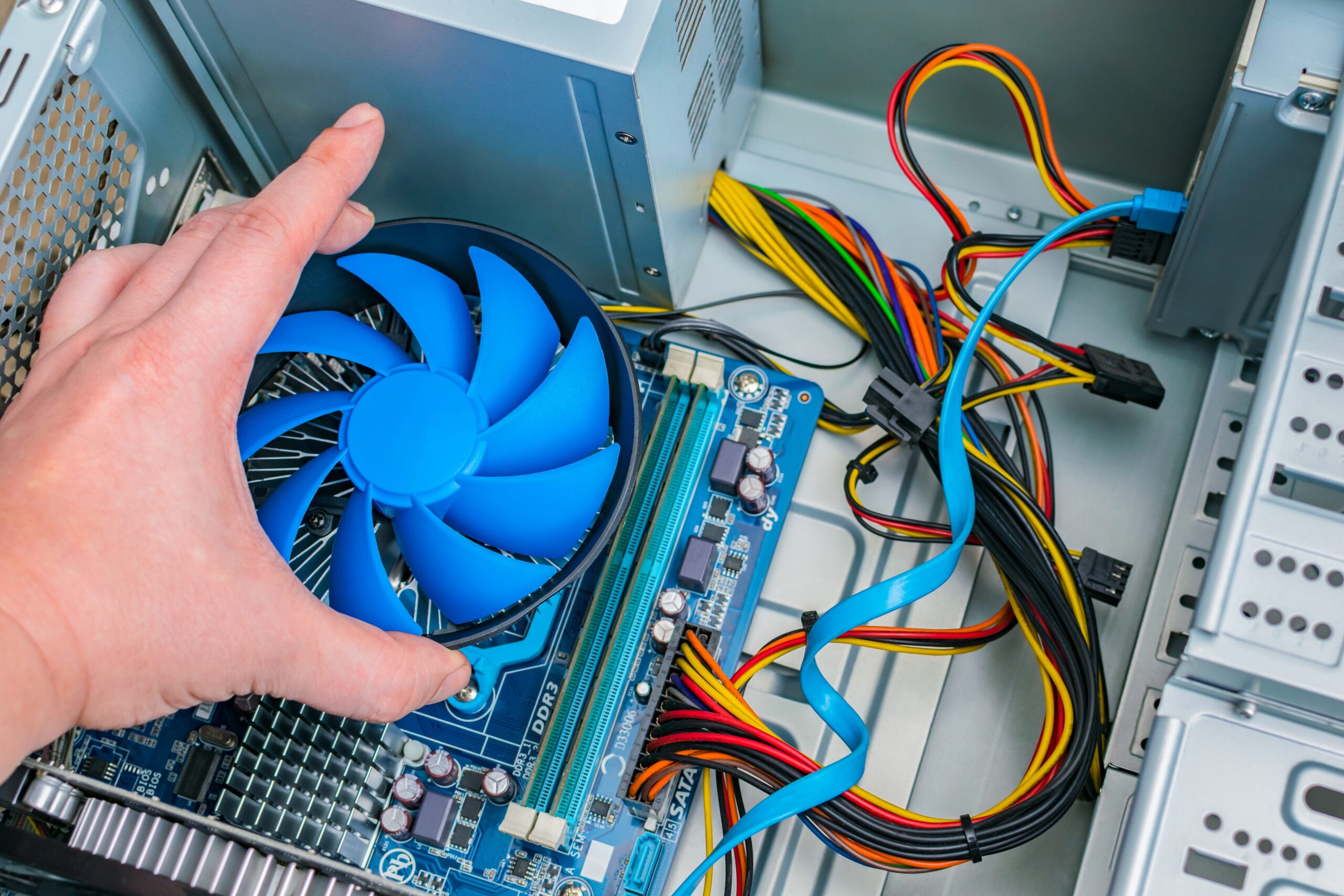 Software Repair
Sneha IT Solution laptop experts can troubleshoot and update your system, whether it's for software, viruses, or the operating system. We'll get your Dell up and running in no time.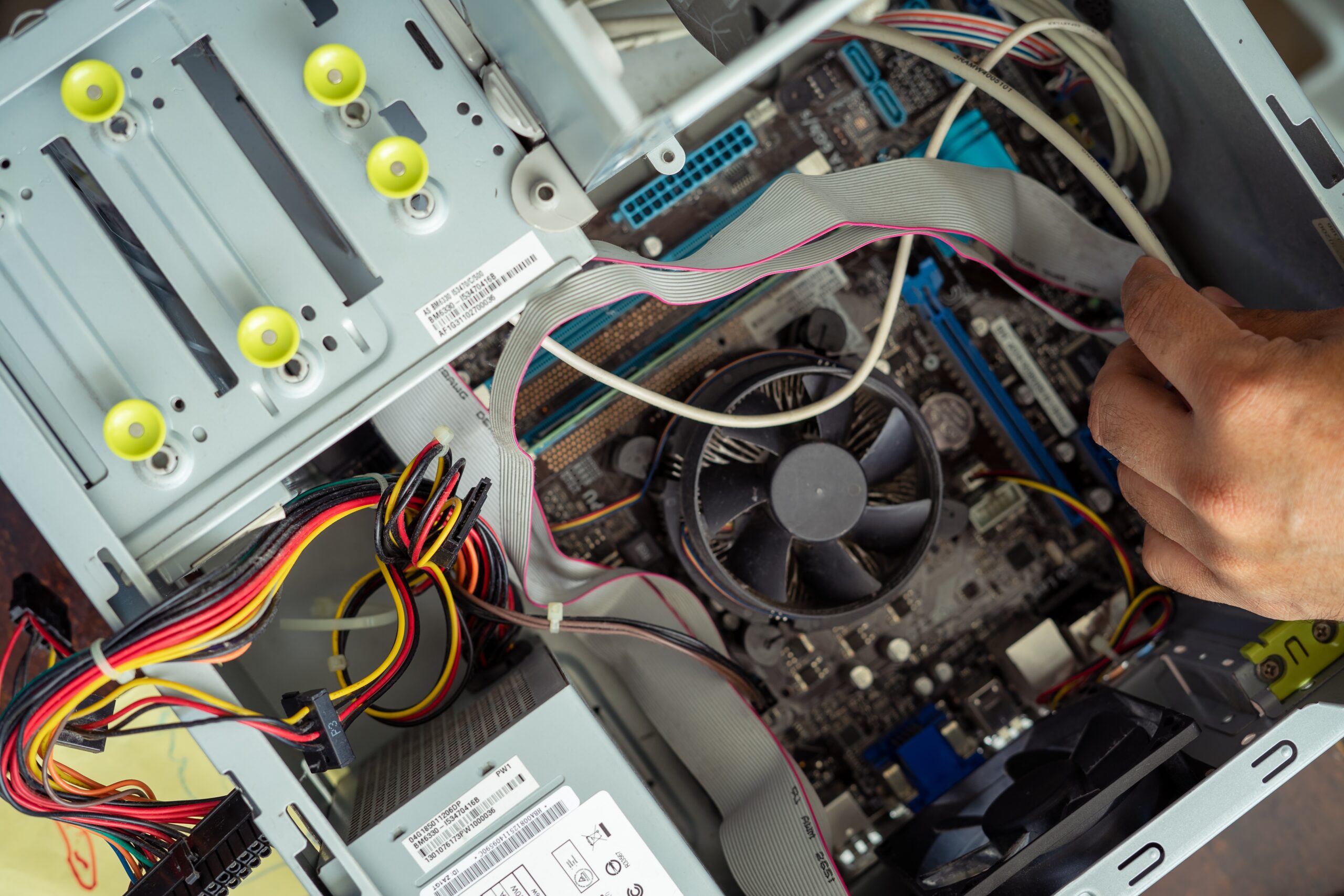 Repairing a Dell All-In-One
Not only do we repair laptops, but we also have a team that specializes in fixing Dell all-in-one desktops. We can replace or repair the display, motherboard, speakers, and any other software or hardware problem here.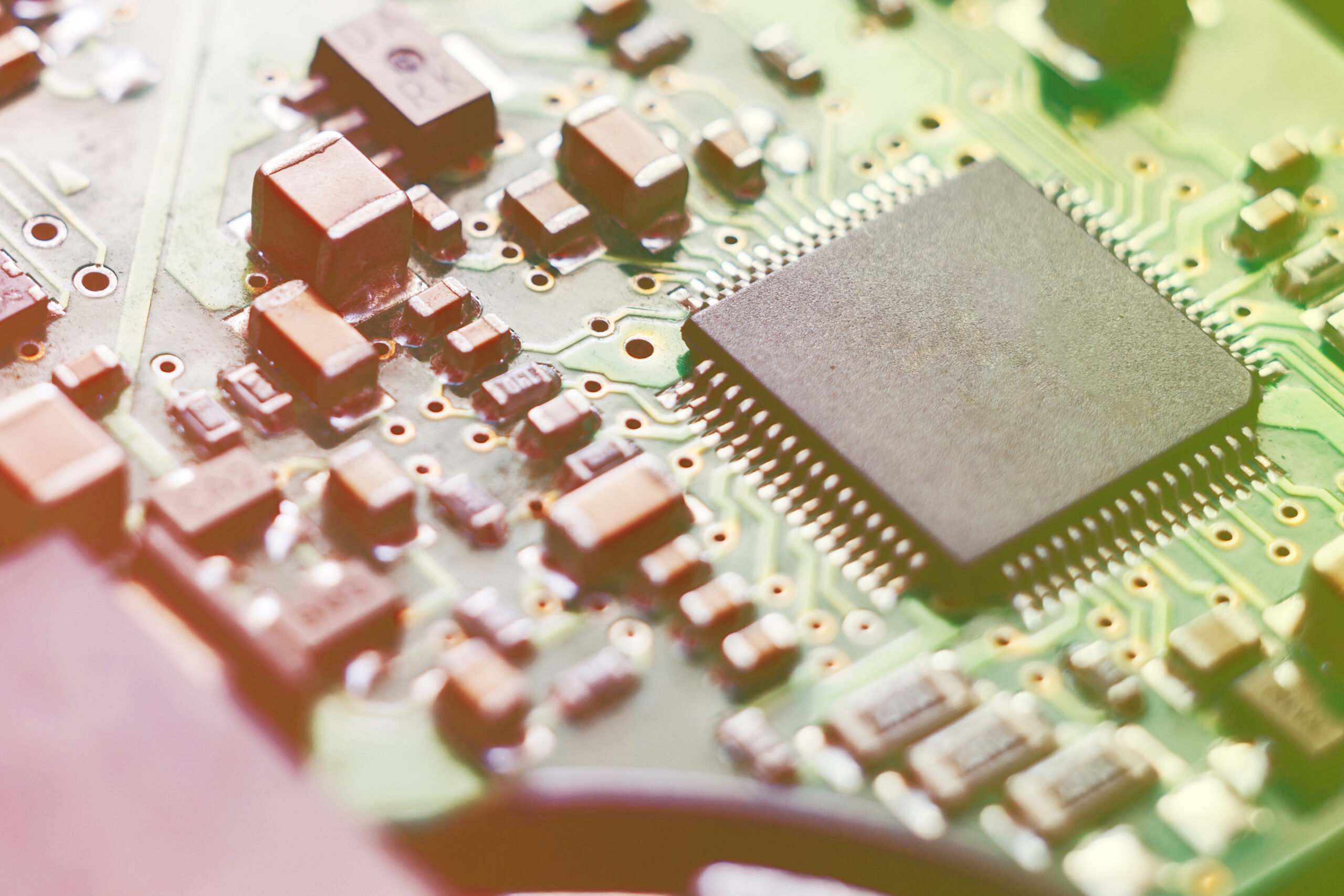 Hardware Repair
Our technician can repair any fan, hinge, processor, hard drives, USB, SSDs, motherboards, LCD displays, Keyboards, or graphics cards in your home or in our workshop.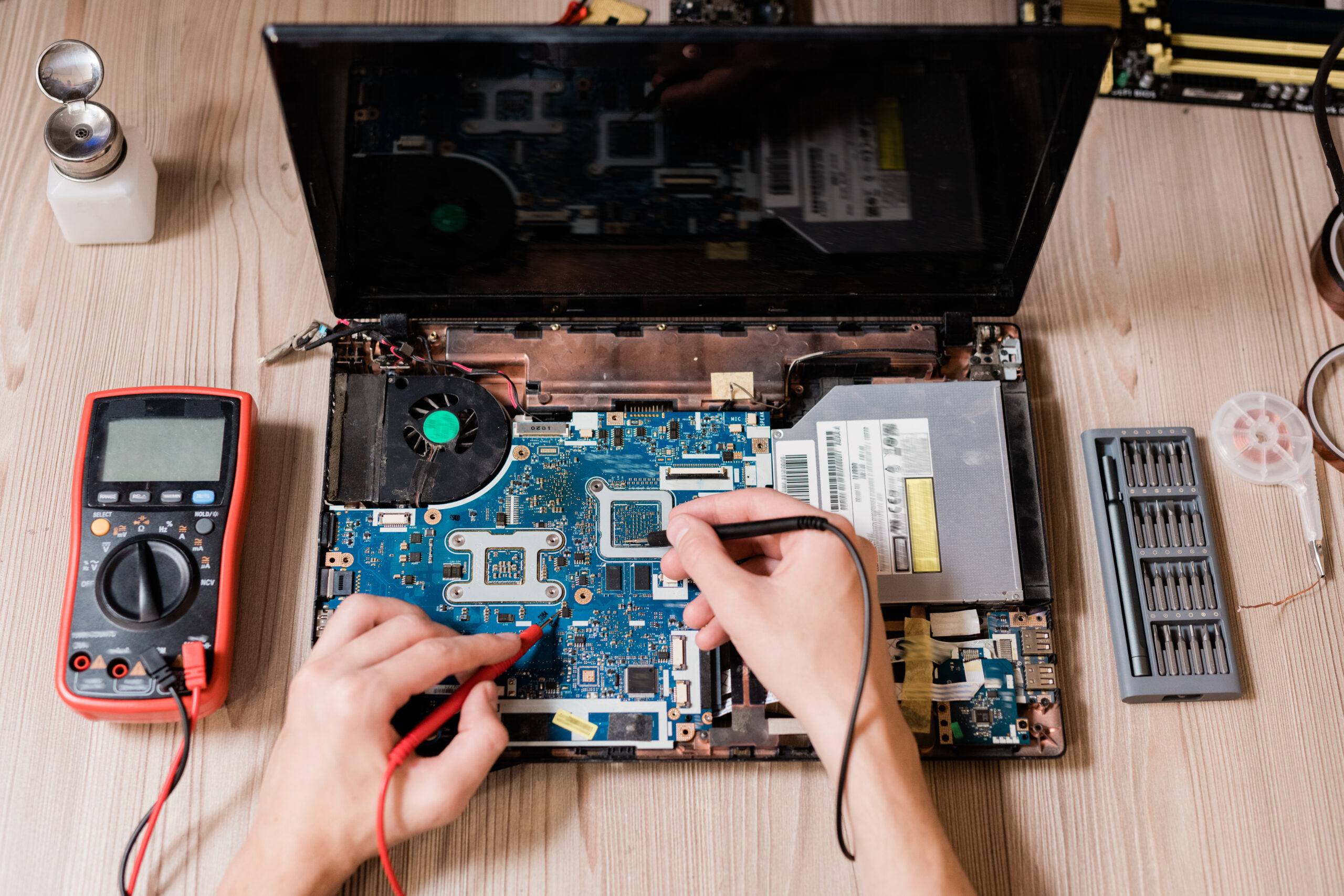 Keyboard Issue
There is a problem with the keys or the keyboard is dead. Genuine and third-party Dell laptop keyboards are available with a 3- or 6-month guarantee. In less than 10 minutes, our Dell laptop expert will replace your keyboard.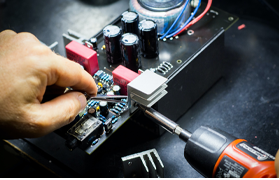 USB & HDMI Ports Issue
The most essential data transfer buses are USB and HDMI, although they both stop operating after a while. You could have trouble connecting a pen drive or your monitor via HDMI. Don't worry; we'll take care of it.
Dell VGA Chip Issue
Do you have a problem with a dangling object and Windows installation? It could be a problem with the VGA chip. we conducted a thorough investigation and discovered that this VGA chip issue affects 99 % of Dell laptops.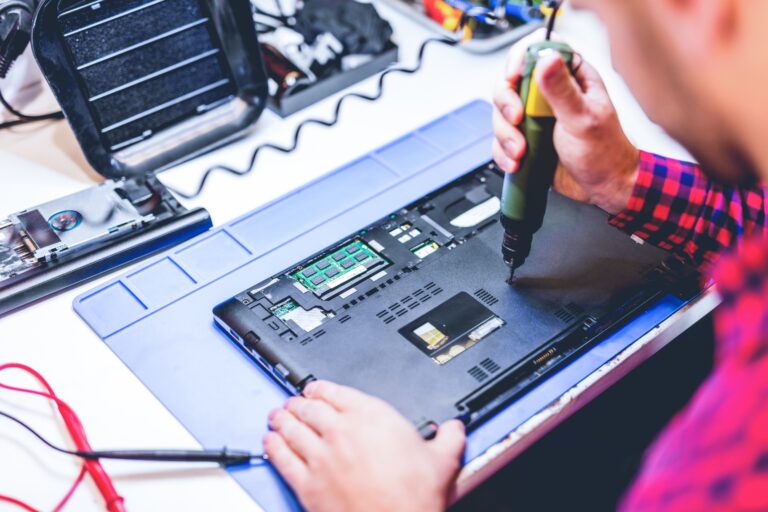 It's critical that your laptop's fan is in good working order. You may experience issues such as overheating and loudness. Before your laptop fan causes a new problem or crashes your system, we recommend that you have it checked and serviced. Sneha IT Solution will assist you in cleaning or replacing the fan at a very low cost.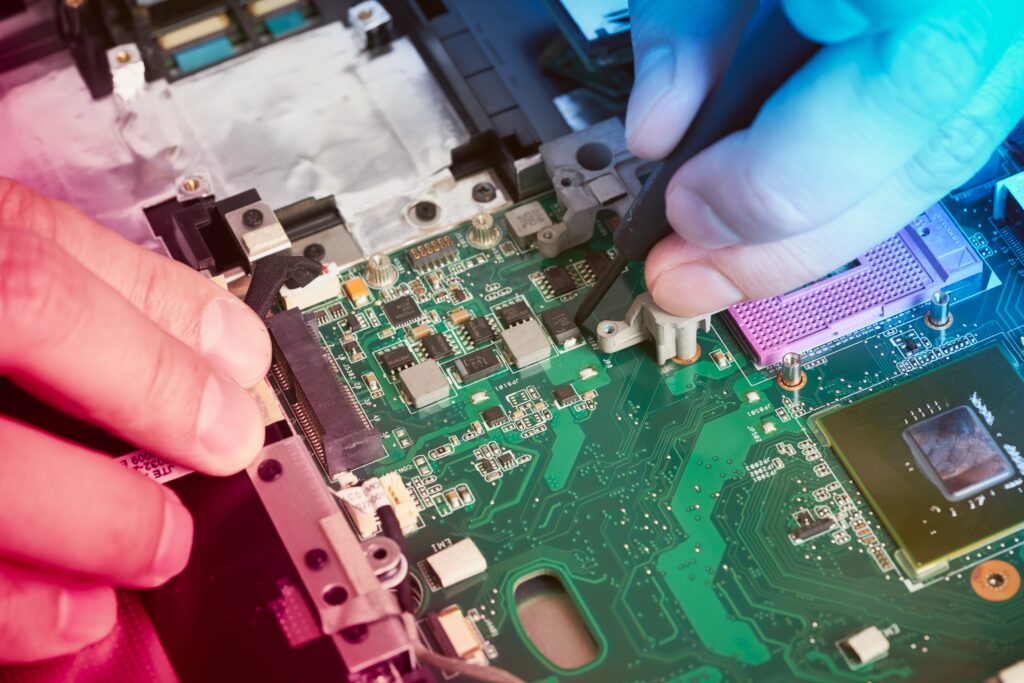 You've plugged in the charger, but your laptop isn't responding. What comes next? It could be due to a problem with the charger, chip, or battery. Let's use diagnosis to find the best option for you. With the best dell service center in Chandigarh.
If you notice that the battery pack is swelling, we recommend that you stop using it and replace it with a Dell-authorized battery.